Conference on Women* in Hybrid & Remote Work
The Current State and the Path Forward
Overview
The Conference on Women in Hybrid & Remote Work will bring together academic scholars, industry leaders, and innovative thinkers to discuss experiences, barriers and next steps for those working in hybrid and remote environments and for organizations dealing with the challenges of these new work environments. The conference is scheduled for November 3, 2023, at Rutgers University, New Brunswick, NJ and will take place in a hybrid format, with presentations taking place both in-person and virtually. All virtual presentations will be streamed in the in-person location during the designated time slots.
*women includes all who identify as women
Conference Goals
Understand the different hybrid and remote work models and why they are important to some women.
Identify the career-related consequences women employees could experience working in hybrid and remote environments. 
Learn about actions some companies have taken to mitigate the adverse effects that working virtually could have on women's careers.  
Provide a community for academic scholars and industry leaders to identify future research collaborations related to the experiences of women in hybrid and remote work. 
Explore how to move from policies to practices to organizational culture so that these policies for hybrid and remote work are practiced by everyone and they become part of the cultural norm
Co-Conveners
Nancy DiTomaso, Ph.D.
Distinguished Professor of Management and Global Business, Rutgers Business School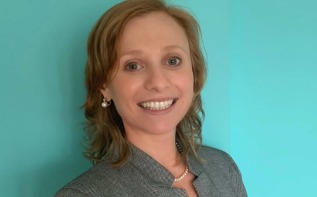 Julia Eisenberg, Ph.D.
Associate Professor, Lublin School of Business, Pace University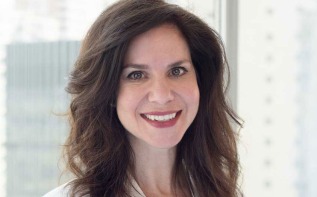 Lisa Kaplowitz
Exec. Director – CWIB and Associate Professor, Rutgers Business School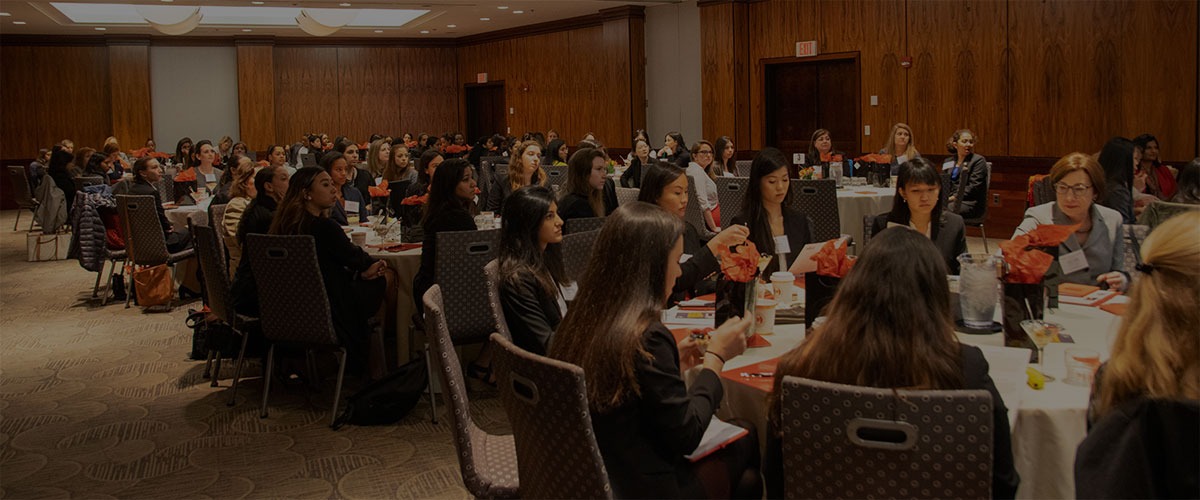 Conference Information